Why You Need Regular Massages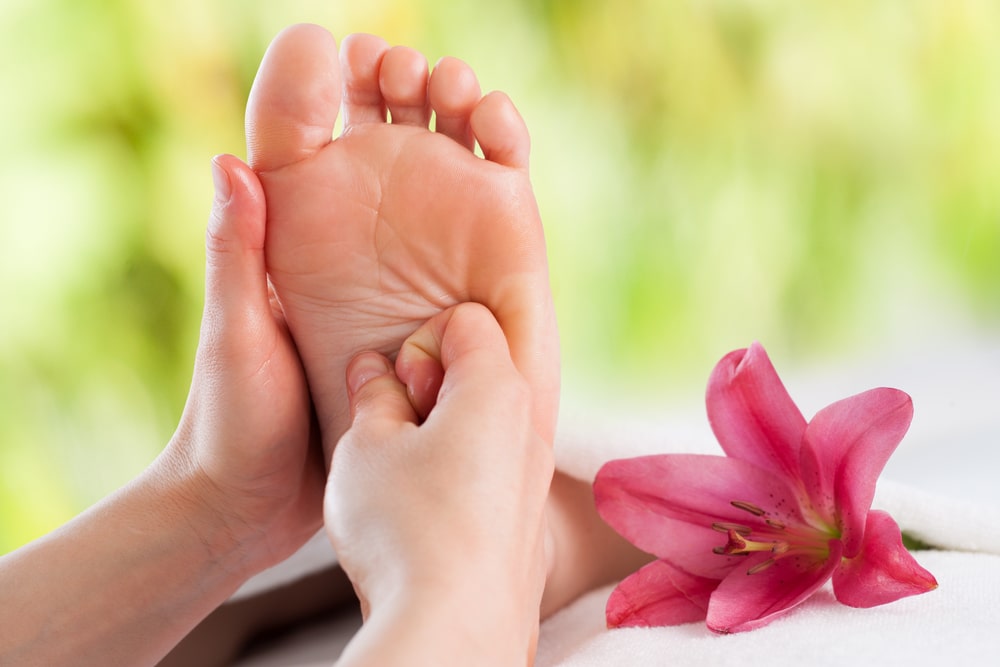 Massages are an extremely popular form of relaxation and can provide a wide range of health benefits. From managing stress and pain relief to improving circulation and mental health, regular massages can be a great way to take care of yourself. Here are some of the key benefits of receiving regular massages
Stress Relief
Massage can be incredibly effective at reducing tension and anxiety levels. The physical contact and gentle kneading motion can help to lessen the production of stress hormones, while also promoting relaxation. As a result, regular massage therapy sessions can be a great way to manage stress levels.
Pain Relief
Massage has long been used to help relieve chronic pain and muscle aches. This is because the massage action helps to break down knots, improve circulation, stimulate nerve endings, and release certain hormones, such as endorphins, which help to reduce pain. In turn, this can lead to improved mobility and range of motion.
Improved Circulation
Massage therapy can help to improve circulation in the body by stimulating the flow of blood through the veins and arteries. This increased blood flow will help to bring more oxygen-rich blood to the body's cells and organs, leading to improved vitality and energy levels.
Mental Health
As well as its physical benefits, massage therapy can also provide mental health benefits by helping you feel more relaxed and at ease. It can also help to reduce symptoms of depression and anxiety by releasing endorphins in the brain, which act as natural mood elevators.
Immune System Support
Regular massage therapy can also help to support your immune system by aiding in lymphatic drainage. Massage helps to move toxins out of the body via sweat, which can then be removed from the body through urine or feces. This helps to boost your immunity by helping your body rid itself of unwanted toxins more effectively.
Improved Flexibility
Massage therapy can also help improve flexibility by loosening up tight muscles and reducing inflammation in the tendons and ligaments. This increased flexibility will help you move more freely and with less discomfort in everyday activities.
Overall, massage therapy is an excellent way to reduce stress levels and take care of your body. By receiving regular massages, you can experience all the benefits listed above and enjoy improved mental health as well as physical wellbeing. So why not book a massage today and see what it could do for you?
How do you think that massage therapy could help you find relief in any of these areas? Tell us what improvements you would you like to see in your health? Contact InSPAration Cayman today at [email protected] with your questions about massage therapy and see how we can help you get on the path to improved health and wellness!
We bring the spa to you; we are passionate about what we do.
A tranquil experience, through caring hands.