Experience the Art of Caring
Island Massage, Beauty & Spa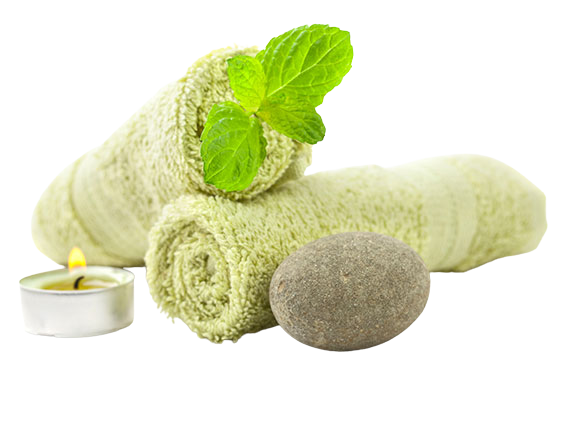 For many people a trip to the salon can be a difficult proposition. It's not always possible for you to keep up with traditional spa/salon appointments, given the demands of your hectic work schedules and busy lifestyles. The hardworking individuals experiencing this challenge gives us purpose.
InSPAration Cayman aims to alleviate these stressors by taking the spa to you. We deliver a luxurious spa experience to you anywhere in Grand Cayman, wherever your imagination takes you.
At InSPAration Cayman, our uniquely curated services are provided by a team of trained and experienced professionals. We are passionate about what we do, with client care that is second to none.
Massage therapy – a highly skilled team of professionals who will arrive where and when you need them, equipped with top of the line tools, with a client care that is second to none!
Our therapists arrive with all the professional supplies needed for your pampering and beauty needs. Other services included are Body Polish, Seaweed Wrap, Facials, Hot stone therapy, Couples Massage, Couples Day Spa – package, Lymphatic Massage, Beach Massage, Reflexology, Waxing Services, Chair Massage Services.  Check out our Menu of services to learn more at www.insparationcayman.com
Nails Services – Manicure and Pedicure – add/remove Gel-polish – Paraffin
Make-up Services – There is Beauty in all ages, skin colors, skin textures, ethnicities and genders.
Soft Glam, Full Glam, Half Glam, Weddings, Editorials, Personal MUA, On-set/Photoshoot, etc.
WHY CHOOSE US?
InSPAration professionals use only the highest quality, natural products, no imitation products,
An experienced, professional and highly skilled staff
Have more than one professionals treating you simultaneously = time saving
The highest standard of hygiene – our tools are kept sterilized and properly stored
Experience the Art of Caring
Welcome to InSPA

At InSPAration Cayman, our unique services are delivered by well trained, experienced and licensed therapists. We actively listen to our clients and customize their services for the best results.
Experience the Art of Caring
InSPAration Therapist

Cassandra Morrison is a certified and licensed Beauty Therapist. She specializes in Massage Therapy, Facials, Body Exfoliation services, Hands & Feet maintenance services.
Live a Balanced Life
Need A Free Consultation?
We will help you decide what services best suit your needs. We are passionate about what we do, with a client care that is second to none! Email us at [email protected]